About Eglinton-Hwy 10
Veterinary Clinic
Eglinton-Hwy 10 Veterinary Clinic proudly serves the Mississauga, ON, area for everything pet-related. Dr. Davinder Jassal, a licensed, experienced Mississauga veterinarian, runs our veterinary clinic and animal hospital. Our team is committed to educating our clients on keeping their pets healthy year round, with good nutrition and exercise. Eglinton-Hwy 10 Veterinary Clinic stays on top of the latest advances in veterinary technology and believes that all animals and pets must be treated with loving care in every check-up, procedure, or surgery.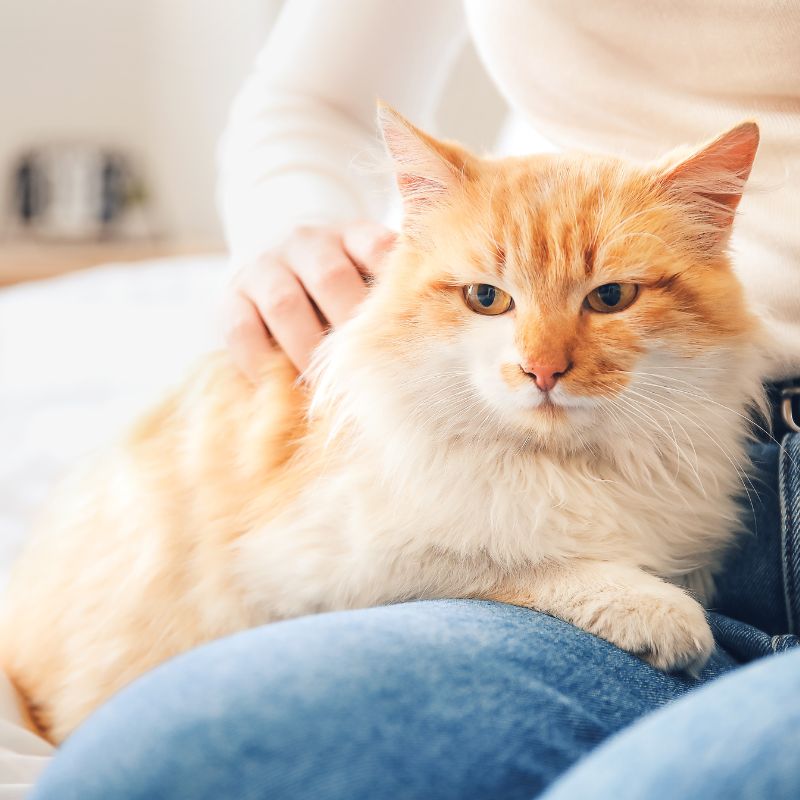 Meet Our Veterinarians and Staff
Our dedicated team of skilled veterinarians and compassionate staff is committed to providing exceptional care for your beloved pets. With years of experience and a passion for animals, we offer many veterinary services to keep your furry friends healthy and happy. Your pet's well-being is our priority, and we look forward to meeting you and your four-legged companions.
Thank You For
Your Kind Words
We appreciate your kind words and value
your trust in our team at Eglinton-Hwy 10
Veterinary Clinic.
The people here are amazing!!! They genuinely care about you and your pets. I recently adopted two cats and I needed to get a feces test done and my previous vet turned me down. Thankfully Eglinton-Hwy 10 Vet welcomed me as a new patient. My cats are on the required meds. Without these people I don't know what I would have done.